Media Partners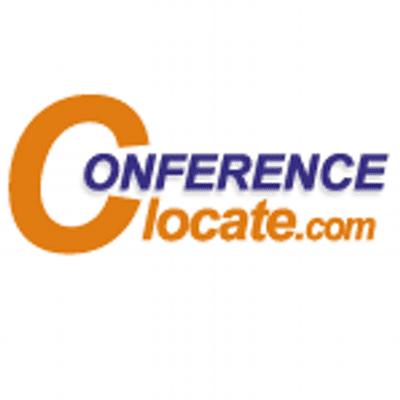 With a wide database of conferences around the world, Clocate.com allows you to search for international conferences and add your own events. Our service is intended to inform the community of relevant events and assist organizers, providing convenience for both interested participants and the people and organizations behind the events. Our directory features a unique search allowing you to easily find conferences and events in any category or location, with detailed information including description, dates, map, prices, link to the official website, and more.
CourseForDoctors.com is a platform that is dedicated to all medical doctors and allied health professionals who are looking to keep their knowledge up to date by finding the right educational sessions and getting the latest news updates in their field of practice. Our platform is open for advertising all healthcare related meetings, seminars, workshops, and conferences
Kind Congress lists scientific conferences from all over the world keeping professional conference organizers (PCO), speakers and attendees up to date with the latest conferences from a wide range of sciences. Conferences register to be seen by potential attendees and speakers. And speakers can register to get invited by conferences.